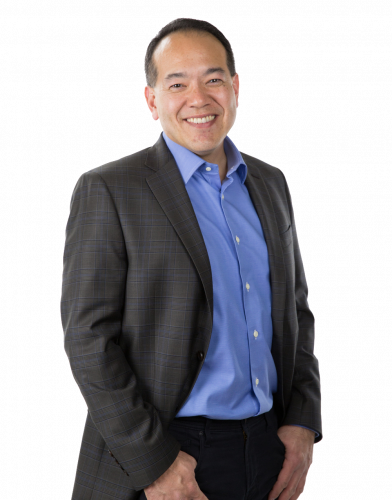 As a CEO coach for founders of SaaS companies, I specialize in businesses that are growing 100% per year and work with SaaS founders who are transitioning to professional CEOs. I'm the author of Extreme Revenue Growth and have been featured as a business expert by Fox Business Television Network, MSNBC, TIME magazine, The Wall Street Journal, Harvard Business Review, Fortune Small Business, SmartMoney, Forbes, Inc. Magazine, and Entrepreneur magazine.
Join Other SaaS CEOs and Founders and Learn How to Scale Your SaaS Business to $25 Million ARR.
Subscribe to my free newsletter and get updates, strategies, and tips for how you can scale your SaaS business.
This form collects your email so that we can send you the free materials you requested via email. Check out our Privacy Policy for details on how we protect and manage your submitted data.
For businesses and startups, the chief financial officer (or CFO) role is essential, as are the CFO services they provide. Outsourcing CFO services is a great way to delegate responsibilities when there is no in-house